I live in Miami.  I run long distances for fun.  I started a global B2B sales company.
Catch my new ideas every Sunday at 8:30pm.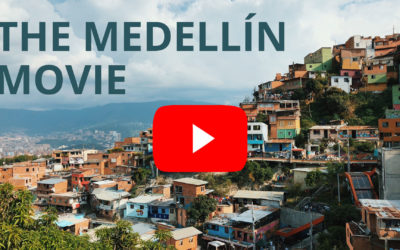 From Comuna 13 to the nightlife of El Poblado, here's our whirlwind tour through Medellín, Colombia. This city is the ultimate example of urban transformation.
read more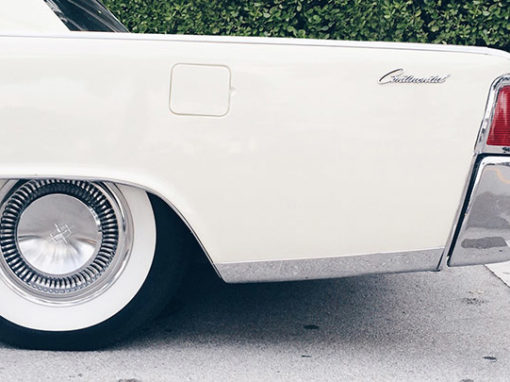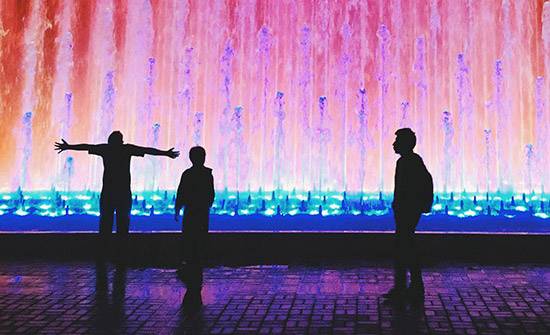 About Me
Hi, I'm Austin.
After graduating from Elon University, I moved to Miami, FL through the Venture For America Fellowship Program.
Miami has since become my home where I spend my free time running, biking, taking pictures, and trying to become friends with Pitbull.
I'm always looking for the next challenge.  That's exactly why I started my own business-to-business sales company, launched the Miami Talent Pipeline, and most recently committed to sharing 52 ideas with you for the next year.
© 2019 Austin Rhoads, Puente Holdings, LLC.  All Rights Reserved.