Here's where you can catch my latest thoughts about life, business, Miami, running, travel, and more.  I post every Sunday evening at 8:30pm. 
Subscribe here
.
Through this simple insight, you'll become infinitely better at sales — no matter if you're conducting a job interview, giving a presentation, or pitching a product. See what you're missing.
read more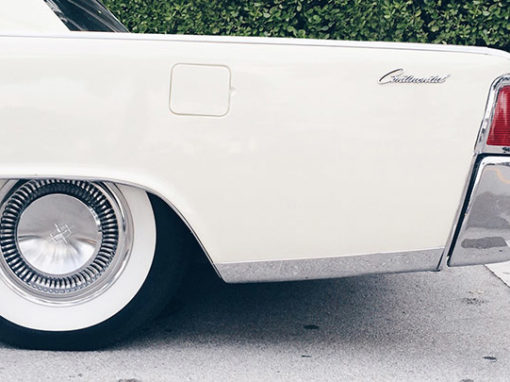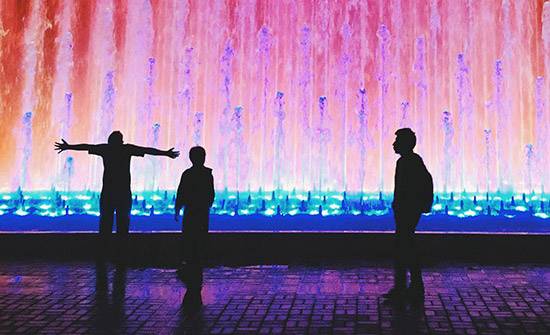 About Me
Hi, I'm Austin.
After graduating from Elon University, I moved to Miami, FL through the Venture For America Fellowship Program.
Miami has since become my home where I spend my free time running, biking, taking pictures, and trying to become friends with Pitbull.
I'm always looking for the next challenge.  That's exactly why I started my own business-to-business sales company, launched the Miami Talent Pipeline, and most recently committed to sharing 52 ideas with you for the next year.
© 2019 Austin Rhoads, Puente Holdings, LLC.  All Rights Reserved.